Subscribe to my newsletter
Back to archive I'm back from New York and preparing for a workshop
It must have been Februari when I said to Dorien that I'd like to take things nice and slow one I got back from New York. The first quarter of the year has been full of exciting conferences, my Practical Swift Concurrency book, workshops, and working on cool projects. It must have been an hour after that when I got an invite to speak at SwiftHeroes which is an invite I couldn't refuse to be honest.
After that I was able to add a really fun two day workshop on SwiftUI to my calendar, and then I was asked for a another workshop in May where I'll be teaching Swift Concurrency for three days. As a cherry on top I recently was asked to prepare a workshop for SwiftHeroes as well.
So much for having a quiet few months after New York…
Don't get me wrong, this isn't me complaining. I'm honestly extremely excited to be having this many cool opportunities to work on. It's not every day that I get to visit companies to teach their developers about topics I'm passionate about. There's nothing like spending some time with a group of people to help them learn new techniques, and to brainstorm ideas that can solve real issues these companies have.
Whenever I host a workshop I'm pretty sure I learn about as much as the attendees do.
Sometimes I learn something I didn't know before. Sometimes I learn about a problem I didn't know existed. And sometimes I learn interesting things about a company or team that aren't related to the workshop but that are helpful in preparing future workshops.
So, even though I just got back from New York on Saturday (NYSwifty was awesome btw, I had a blast), I'm currently full-force on preparing my SwiftUI workshop for tomorrow. And after that it's on to preparing for SwiftHeroes.
If you're interested in getting me to help your team learn Combine, SwiftUI, and/or Swift Concurrency, reply to this email. In the second half of the year I still have availability to help you and your team grow your skillset 😄
Cheers,
Donny
---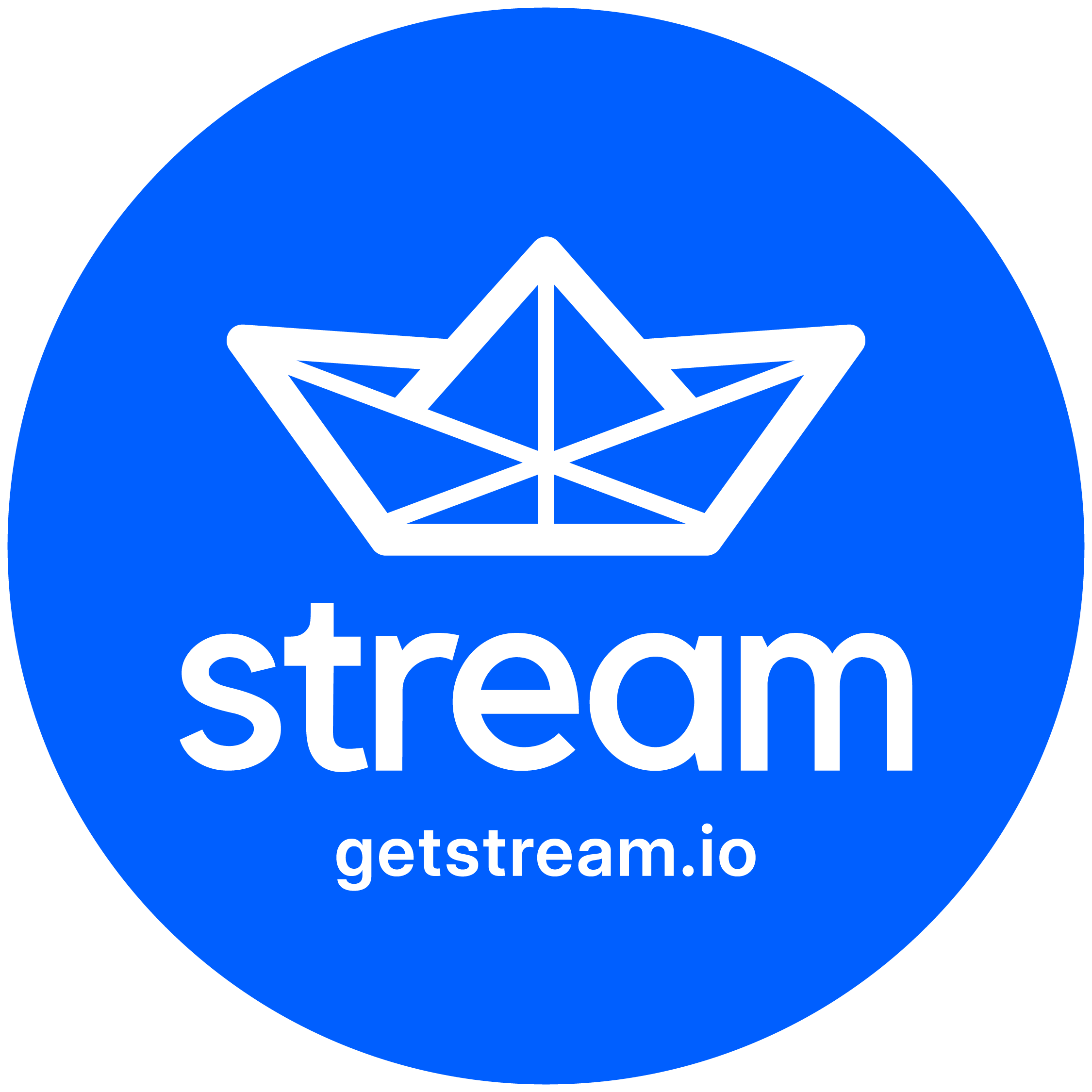 This sponsored message helps keep the newsletter free. Please check out this sponsor as it directly supports me.
---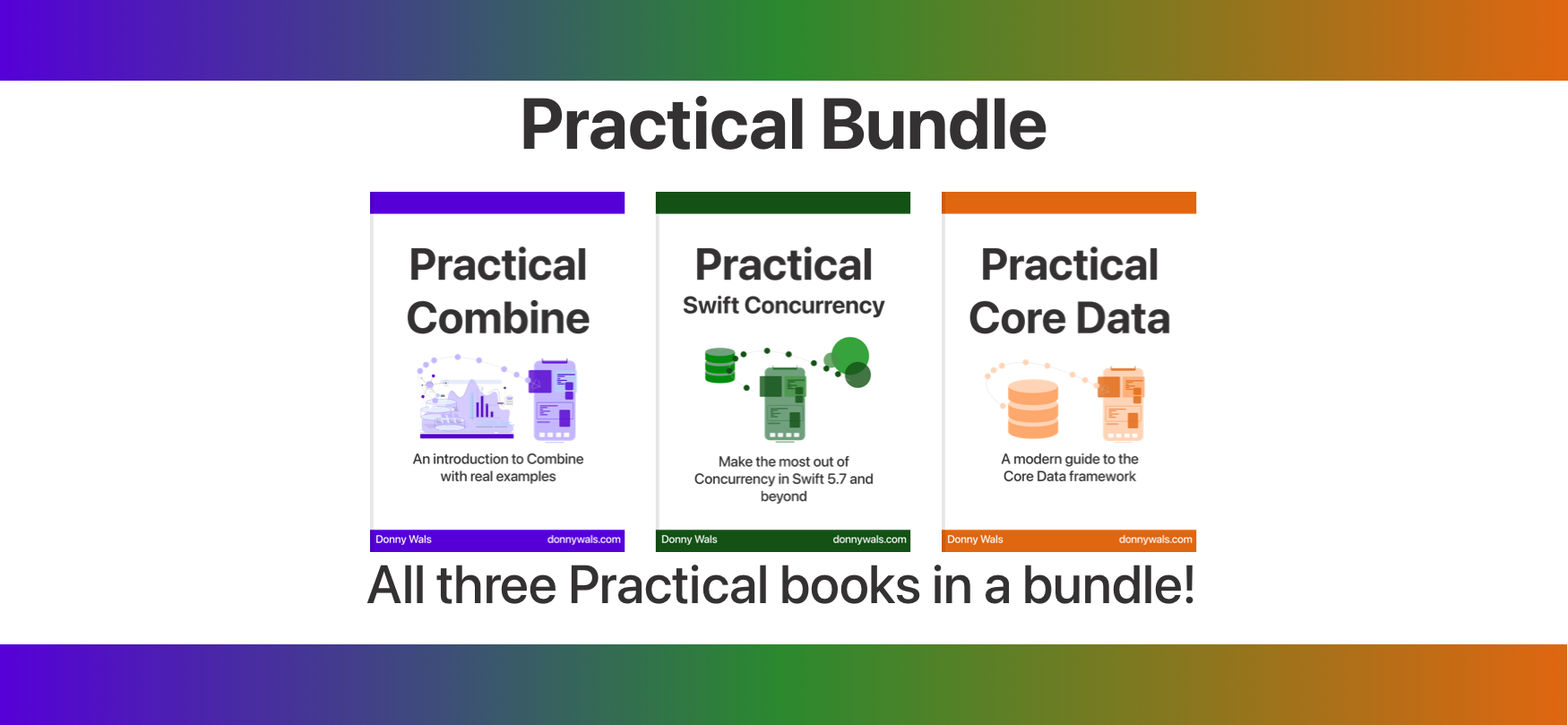 Level up your development skills with my Practical Bundle. The bundle contains all three of my Practical books. You will get Practical Combine, Practical Core Data, and Practical Swift Concurrency in a single convenient purchase. The bundle saves you about $15 compared to buying all three of my books. It's a great deal, and a fantastic way to deepen your development knowledge.
Check out the Practical Bundle
---
🎶 Currently on repeat 🎶
If you follow me on Twitter you probably know that I play guitar. I'm a huge music lover and want to share this with you. In this section I will share a new album that I've been enjoying a lot every week.
If there's one thing you should know about my musical preferences it's that I like all kinds of music. This week I've been on a bit more of an EDM kick due to a live video from Moderat on YouTube. This group makes amazing music for working to and I highly recommend you check out this classic if you haven't heard of them before.
---
Other content that I really want to share with you
Check out this playlist from Tunde to learn everything you need to know about building modern SwiftUI apps that leverage navgation stack and split view components on iOS 16 and newer.
If you thought clocks can't look cool, thing again. This collection of clocks from David looks super cool and is available on macOS and iOS and has some very good looking clocks available.
Copyright © 2023 Donny Wals, All rights reserved.
You are receiving this email because you opted in via my website.
Don't want to receive these emails? Unsubscribe here