Hi, my name is Donny
I'm a curious, passionate iOS Developer from The Netherlands who loves learning and sharing knowledge.
Take a look at my books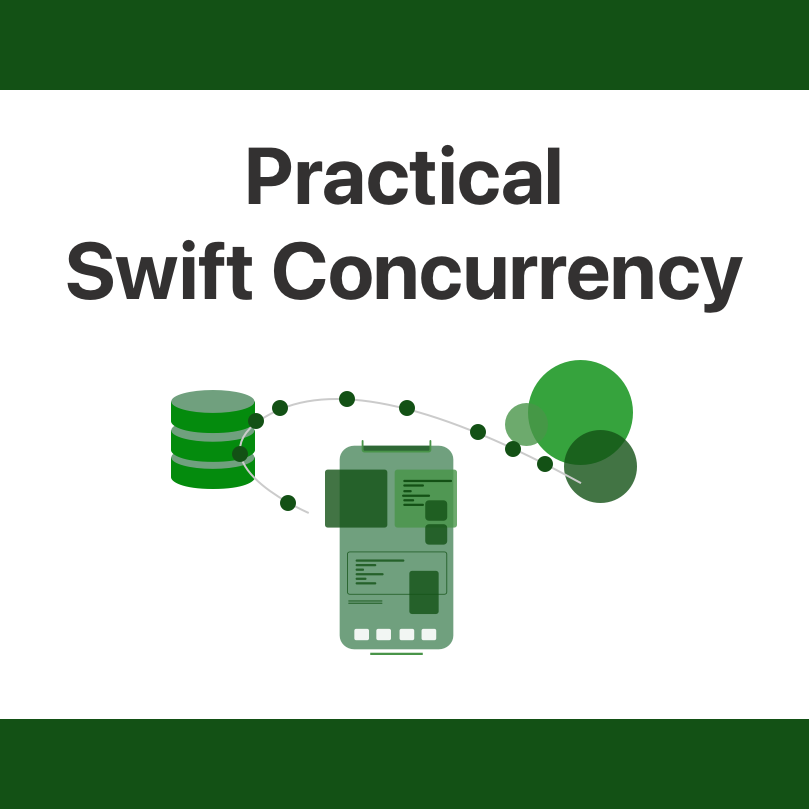 Practical Swift Concurrency
Learn everything you need to know to make optimal use of Swift Concurrency in your applications. This book covers everything from awaiting asynchronous method calls to building your own highly concurrent systems. It's a great introduction for those looking to familiarize themselves with everything Swift Concurrency has to offer.
Buy on Gumroad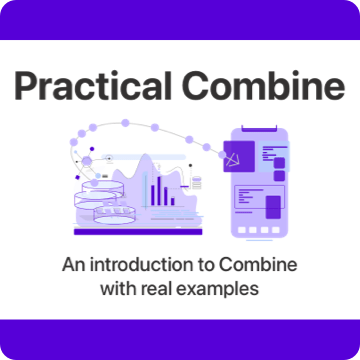 Practical Combine
Practical Combine is a book aimed at intermediate to advanced developers who want to learn more about Apple's Combine framework. This book takes you all the way from the basics to building custom Combine publishers using Practical, useful examples that you can start using immediately.
Buy on Gumroad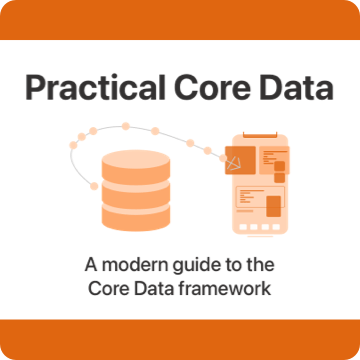 Practical Core Data
Practical Core Data is for intermediate to advanced developers who want to learn more about Core Data. Whether you're new to Core Data, or tried using it years ago, you'll find that Practical Core Data introduces you to all the essentials to get you up and running with the framework.
Buy on Gumroad
Recent articles
As a developer, joining a new project or company is often a daunting and scary task. You have to get aquatinted with not just a whole new team of people, but you also have to familiarize yourself with an entirely new codebase that might use new naming conventions, follows patterns that you're not familiar with, or even uses tooling that you've never seen before. There are plenty of reasons to be overwhelmed when you're a new member of any engineering...
Read more...