Hi, my name is Donny
I'm a curious, passionate iOS Developer from The Netherlands who loves learning and sharing knowledge.
Take a look at my books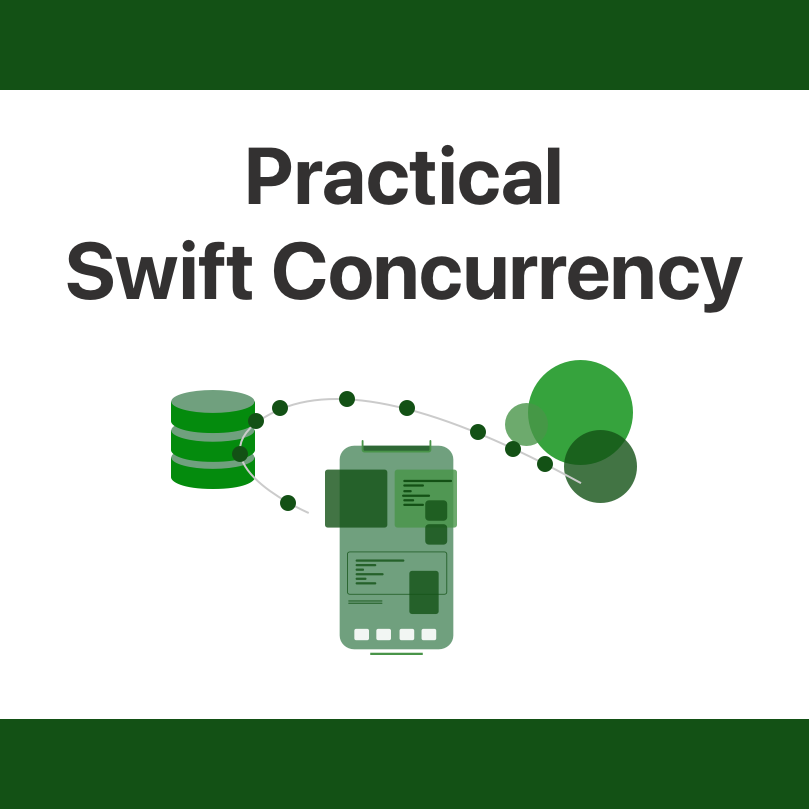 Practical Swift Concurrency
Learn everything you need to know to make optimal use of Swift Concurrency in your applications. This book covers everything from awaiting asynchronous method calls to building your own highly concurrent systems. It's a great introduction for those looking to familiarize themselves with everything Swift Concurrency has to offer.
Buy on Gumroad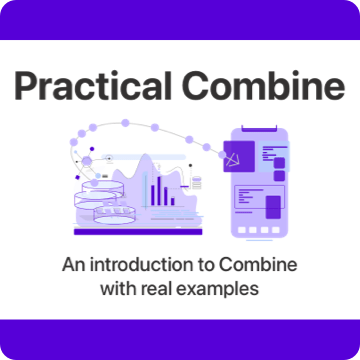 Practical Combine
Practical Combine is a book aimed at intermediate to advanced developers who want to learn more about Apple's Combine framework. This book takes you all the way from the basics to building custom Combine publishers using Practical, useful examples that you can start using immediately.
Buy on Gumroad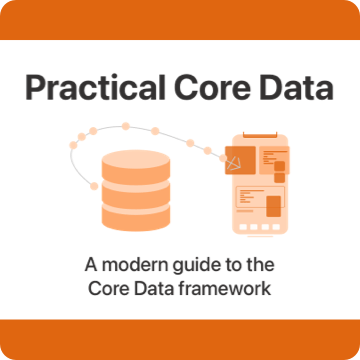 Practical Core Data
Practical Core Data is for intermediate to advanced developers who want to learn more about Core Data. Whether you're new to Core Data, or tried using it years ago, you'll find that Practical Core Data introduces you to all the essentials to get you up and running with the framework.
Buy on Gumroad
Recent articles
In a previous post, I explained how you can make your NSManagedObject subclasses codable. This was a somewhat tedious process that involves a bunch of manual work. Specifically because the most convenient way I've found wasn't all that convenient. It's easy to forget to set your managed object context on your decoder's user info dictionary which would result in failed saves in Core Data. With SwiftData it's so much easier to define model objects so it makes sense to take...
Read more...