Subscribe to my newsletter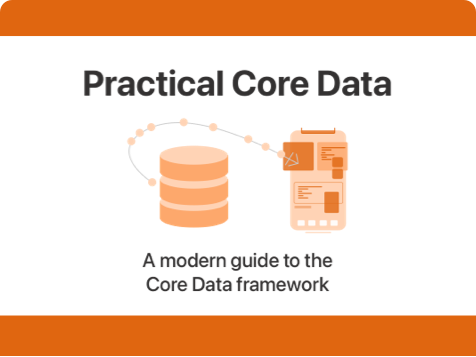 Learn everything you need to know about Core Data and how you can use it in your projects with Practical Core Data. It contains:
Twelve chapters worth of content.
Sample projects for both SwiftUI and UIKit.
Free updates for future iOS versions.
The book is available as a digital download for just $34.99!
Learn more